About Louie Giglio
Pastor. Author.
Communicator. Door Holder.
Louie is the Visionary Architect and Director of the Passion Movement, comprised of Passion Conferences, Passion City Church, Passion Publishing and sixstepsrecords, and the founder of Passion Institute.
Learn More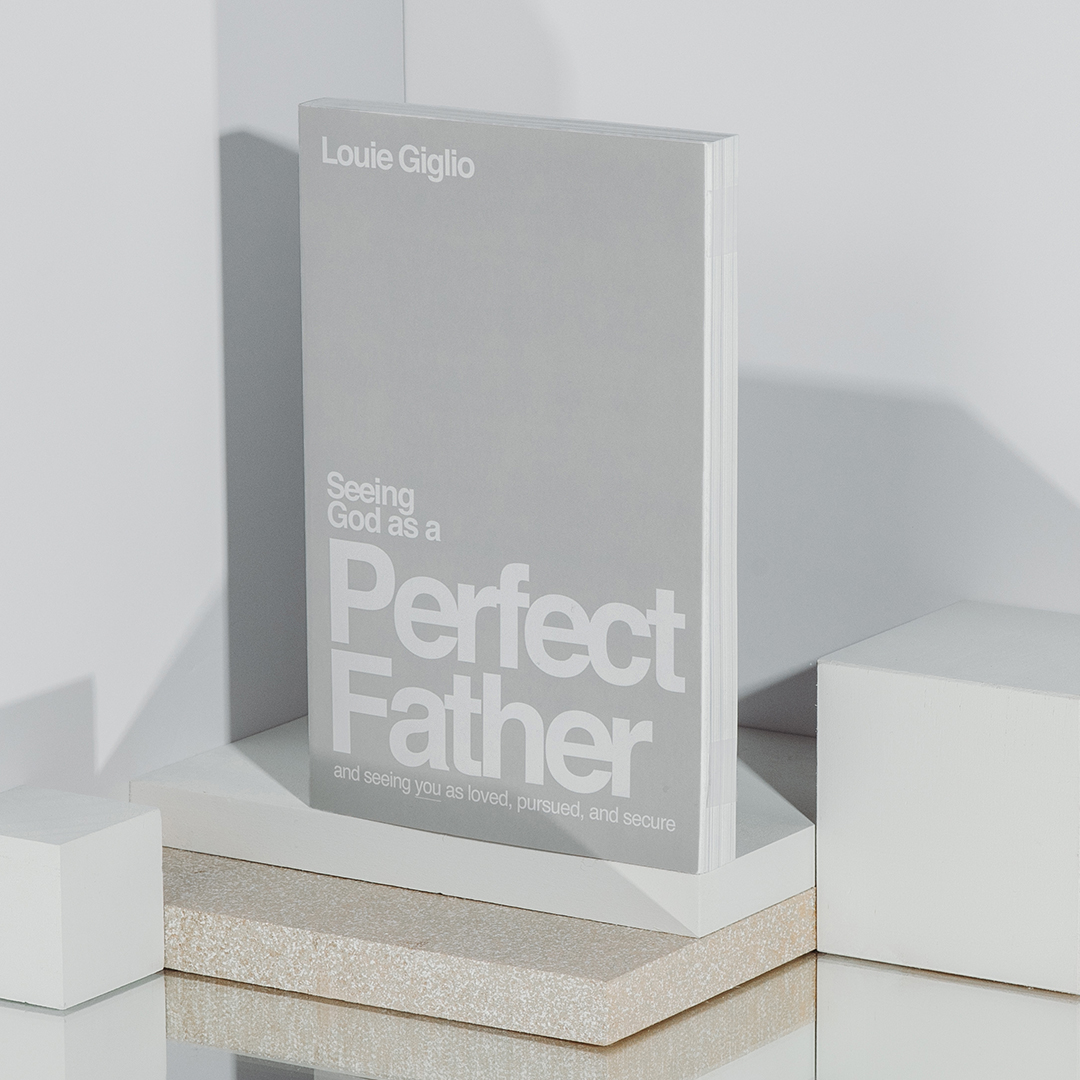 Seeing God as a Perfect Father
Latest Book Release
This updated edition of the national bestseller Not Forsaken challenges our perception of who God is and points us to a heavenly Father who is not absent or ambivalent but is available and affectionate, ready to shower us with his approval and love. Order your copy today.
Be In The Know
SPEAK Conference
There is a great need in the Church, not just for compelling preaching, but preaching that magnifies the glory of Jesus and cultivates humility in us. To stay up to date on future SPEAK Conferences, click the link below to be in the know.
SPEAK Updates
Call On Heaven
Passion 2024
Passion 2024 is an invitation for all of us to link arms as we set our eyes on Jesus. Join us January 3-5, 2024 inside Mercedes-Benz Stadium as we gather a generation of 18-25 year-olds to lift up the name of Jesus.
Register Now
Other Resources from Louie Giglio
Stay Up to Date
Sign up for email updates to stay up to date on the latest from Louie Giglio and the Passion movement.
Sign Up